november inspirements.
                                                                          Happy Thanksgiving ya'll! xx
"everything i like is either illegal, immoral, fattening, addictive, expensive or..."
– Unknown
happy halloween!
if you fancy tim burton as much as i, do yourself a favor and indulge in these dark delights from his 2009 harpers bazaar fashion spread. lots of inspiration from some of my favorite movie characters as well as a certain beardless santa… burton-claus!
"It's a way of looking at life through the wrong end of a telescope…..."
– Dr. Suess
october inspirements.
"i believe in being strong when everything seems to be going wrong. i believe..."
– Audrey Hepburn
     In this past week two very influential demigods (in my book at least) celebrated their birthdays. One deceased and one living, but both worthy of a post. The grande dame of punk fashion, Betsey Johnson and the pop art majestic, Andy Warhol. Both became part of the youth-quake fashion movement and underground scene of the 60's, thus you may see some correlation between Betsey's...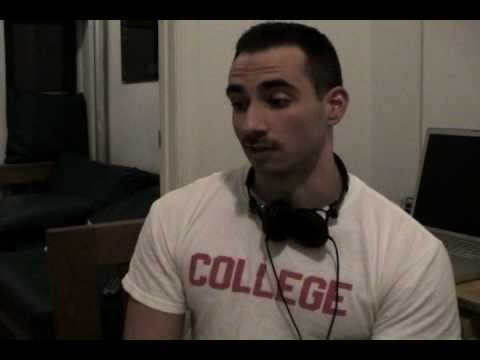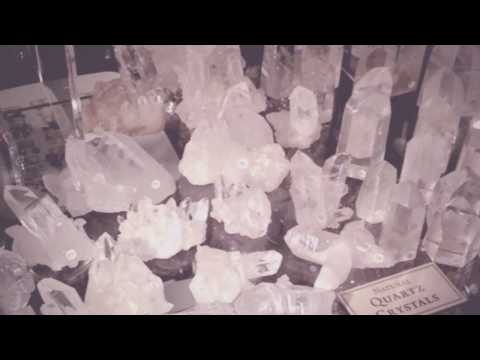 "she refused to be bored, chiefly because she wasn't boring."
– Zelda Fitzgerald
vintage muse: bianca jagger
                 As one of Mick Jaggers ex-wives she was the epitome of glamour in the 1970's. I especially loved her furs and headpieces! A frequenter of Studio 54, Bianca Jagger was a jet-setter, socialite, fashion icon and a charitable, human rights activist.
"and above all, watch with glistening eyes the whole world around you because the..."
– from The Minpins
PEDAL PUSHERS
ding dong the witch is dead!
I am almost positive that right now every philosophy student in the world is locked in their college libraries trying to construct a conspiracy theory to speculate the death of Osama Bin Laden. Obviously we all want the TRUTH, but the way I see it… this moment belongs to all the thousands of people that dedicated their lives to this battle, and that should NOT be discharged by any American....
royaly bored
The Royal Wedding was……. nice. All 5 minutes that I watched. The "commentators" were so ridiculous, but theres something to say about those Philip Treacey hats. AMAZING!
"One must still have chaos within oneself to give birth to a dancing star"
– Friedrich Nietzsche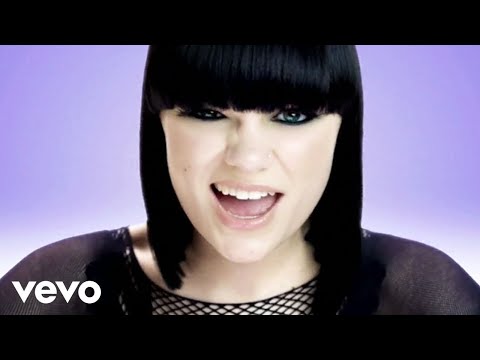 http://www.facebook.com/profile.php?id=1205422207&r... →
      check out some flicks from our BETSEY JOHNSON Fashion Show this past Thursday! xo
happy earth day
                                                                      … lock it up and keep it green!                        
girl on fire
                                                              HAPPY BIRTHDAY EDIE SEDGWICK! xo Model, film star, socialite, friend, lover, addict, "IT" girl and one of my personally most admired idols, Edie created a new kind of fame. She was uninhibited and couldn't be contained. She redifined personal style and enchanted everyone she crossed paths with. Her short, but...
"all of the sudden i was a grown-up girl. didn't have to check in with nobody...."
– Unknown
RIP KURT COBAIN
                                17 years ago today, so pump that NIRVANA and headbang your asses off…                                    "its better to burn out than to fade away" - Neil Young/Kurt Cobain
      The Foundation Room at HOB in the Showboat Casino is hosting a MODEL SEARCH for a **BETSEY JOHNSON FASHION SHOW** being held later this month! Come dressed to impress and party your little hearts out for a chance to dance down the runway in some of Betsey's favorite spring frocks! xo
Watch
"all we care about is runway models. cadillacs and liquor bottles."
– GAGA
ode to jeffrey
                                                                     give me all your shoes, k thanks!              
mercury retrograde
… a wonderful opportunity to re-do, re-connect, and re-store. It provides us with a chance to re-examine various areas of our life which may need a little more work, so that we can move forward to a bright new existence. Lots of emotional and spiritual break throughs will be discovered and allow for creation of a sparkling new vision on life. Fingers crossed for the next few weeks, good...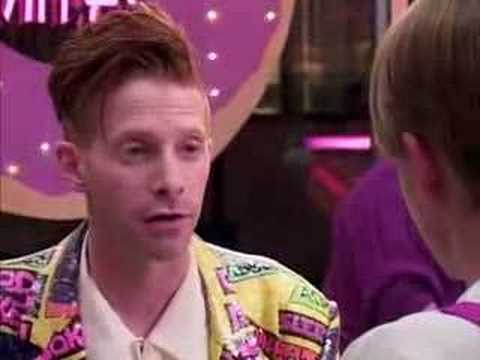 "At first, they didn't agree on much. In fact they rarely agreed on..."
– Noah Calhoun
dangerous minds
I can't help but be interested in the twisted relationship of Sid Vicious and Nancy Spungen. Nancy was a balls out kinda chick and I really admire that, while Sid was the epitomy of a 70's rockstar. They were ill-fated from the start due to drug abuse and destructive behavior, but they connected at a time when the rest of the world considered them misguided outcasts. They understood...
too hip for the room
For those who don't already know, I have an obsession with Andy Warhol and his factory of proteges. Edie Sedgwick, Jean- Michel Basquiat, Lou Reed, the rest of The Velvet Underground, etc. A deliberate contrast to the hippie, anti-materialist, folksinging, peace marching ethos of their times, they embraced the changing culture of the '60s with drugs, sex and rock 'n' roll! ...
"she'd be off to a jet-set party here and an underground party there, and also..."
– Chuck Wein
meet and greet
I'm the kind of girl who wears ripped tights and studded jeans, fake tans and them highest of heels, wants the rebellious boys, diet coke, the darkest of chocolate and the laciest of underwear. Drench me in fur or sequins and ill be happy, the more leather the better, the louder the music the more i dance. I adore all that is mad (including my friends and family) and i can usually solemnly swear...